Washington Square Diner
150 W 4th St, New York, NY 10012
Order now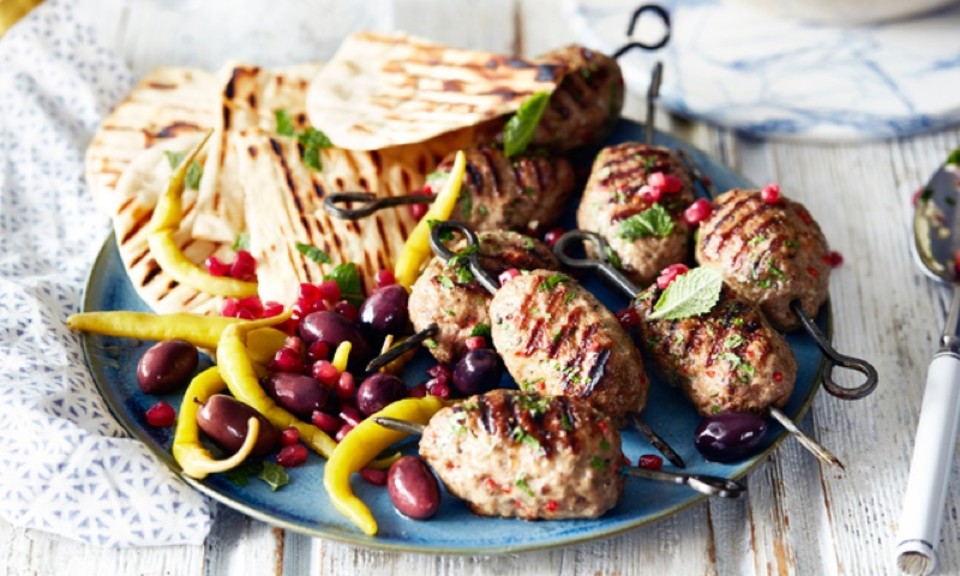 Alex
Caeser salad with chicken was very good! But the wings on the other hand, well they weren't what I was expecting. They don't come with buffalo sauce, And I specifically asked to substitute the blue cheese for ranch but instead I received 2 small sides of blue cheese.(moldy blue cheese grosses me out)
Betty
I am so glad that I came across ur restaurant for the first time. I love the two items I had so far, thank you
Donnabel
Great food
Very fast delivery
Man delivered my food was pleasant
Will order for sure next time
Thank you!
Kristi
Always fast delivery, decent prices and great quality food! They are lifesavers!
CJ
the meal is better than i expected. the sandwich was delicious. my new favorite
Elizabeth
The cheesecake is heavenly. The strawberry milkshake is top notch. The french fries are better eaten there when it first comes to you rather than warm from bringing it through this horrible cold weather. The brisket is juicy and soft. You do get bread. You won't be making a sandwich with them underneath the juicy meat. I did pickup. It is ready when they say it will be.
Alexis
Even though they made a mistake on one of the items, I called and they immediately sent over the corrected item. I was surprised and impressed!!!!

Very professional and great customer service.
And the food is always super fast and delicious!!!!!

Really appreciate how they took care of this. This place will remain in my top 5 for sure.

Thank you!!!
Kjersti
Great, reliable diner food thats actually good. I live nearby , but it always comes super quick! Love the bacon cheeseburger and the chicken finger salad!!
Genevieve
This restaurant has been one of my favorites to visit in person for many years. So naturally it is also one of my favorites to order from through Seamless.
Sam
Yum so good I eat here all the time. Only bad part is they don't have real maple syrup, try bus stop cafe if u want the real shiz
About us
24 Hours, Breakfast, Dessert, Diner, Dinner, Lunch Specials, Salads, Sandwiches, Seafood, Soup, Wraps
Today

Delivery: 7:30 AM - 8:00 PM

Takeout: 7:30 AM - 8:00 PM

Delivery

Tuesday:

7:45 AM - 8:00 PM

Wednesday:

7:45 AM - 8:00 PM

Thursday:

7:45 AM - 8:00 PM

Saturday:

7:45 AM - 8:00 PM

Takeout

Tuesday:

7:30 AM - 8:00 PM

Wednesday:

7:30 AM - 8:00 PM

Thursday:

7:30 AM - 8:00 PM

Saturday:

7:30 AM - 8:00 PM